Plus, you'll get these super-convenient features: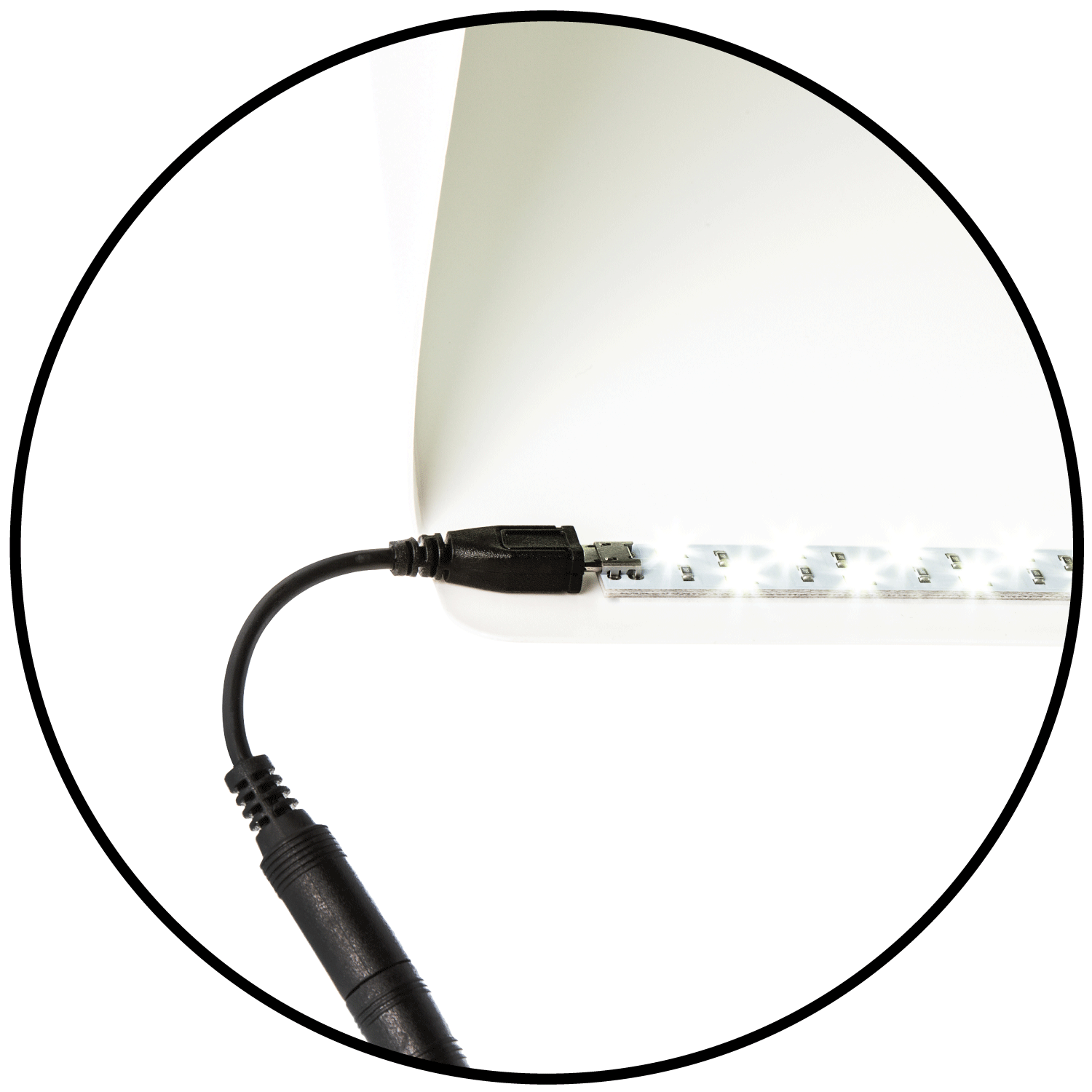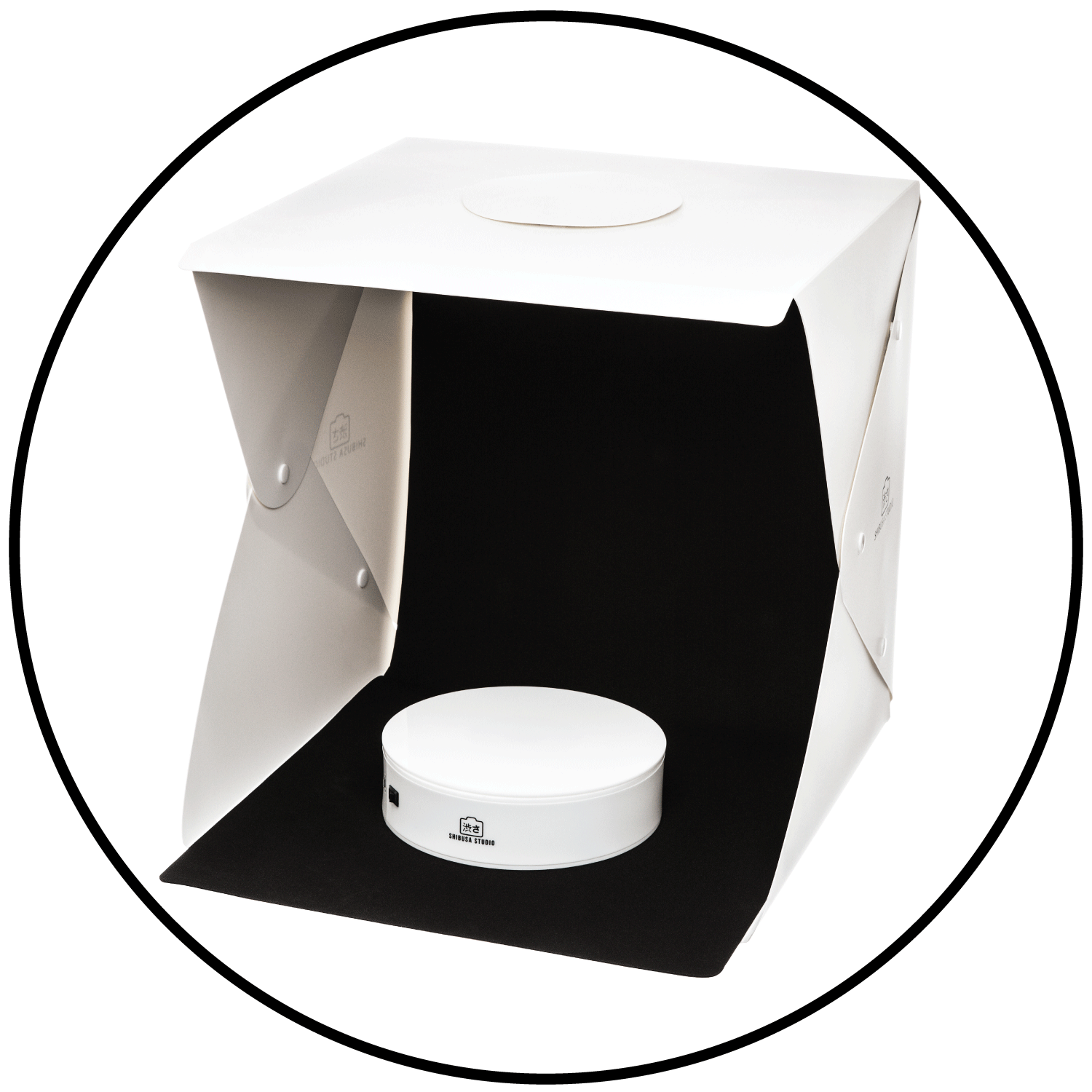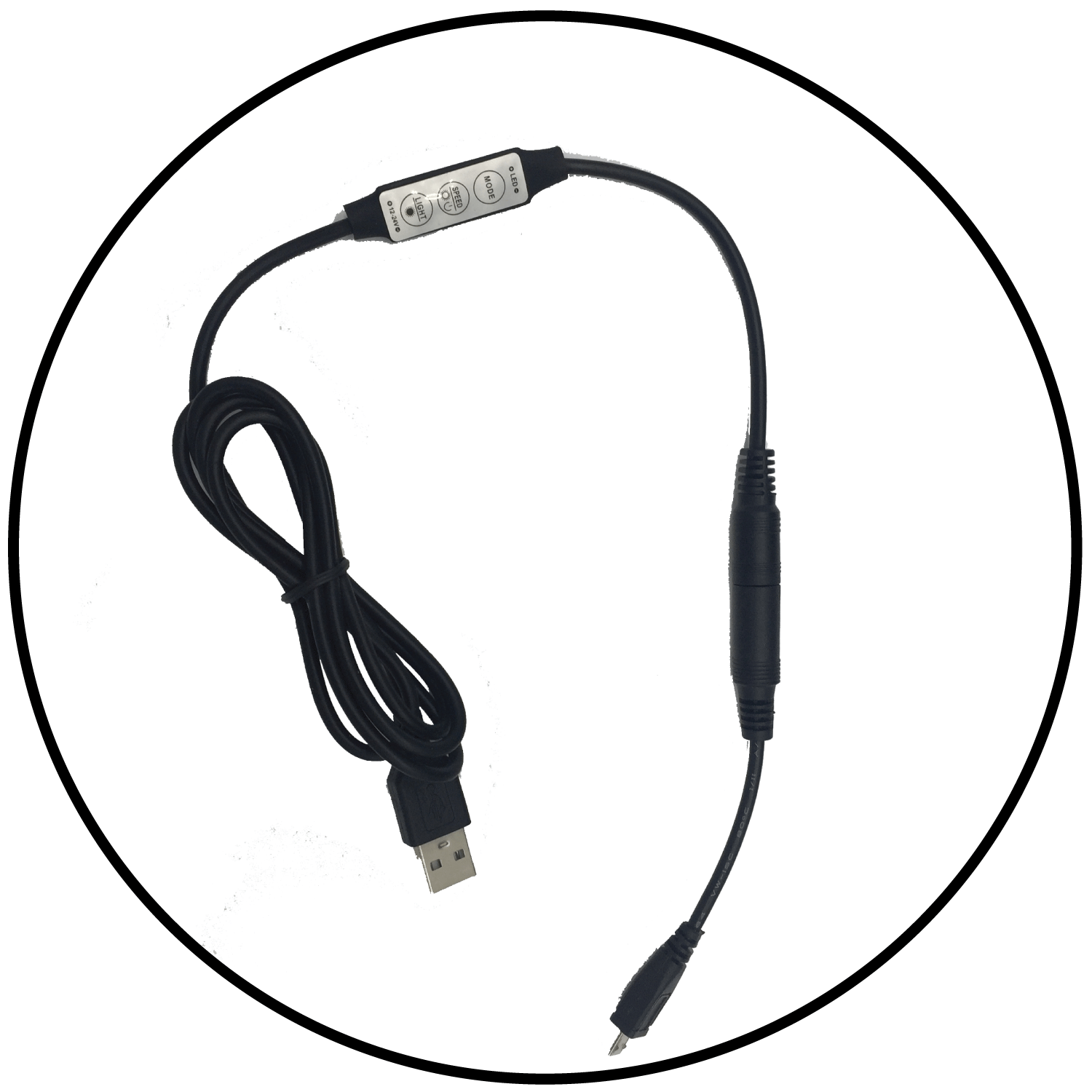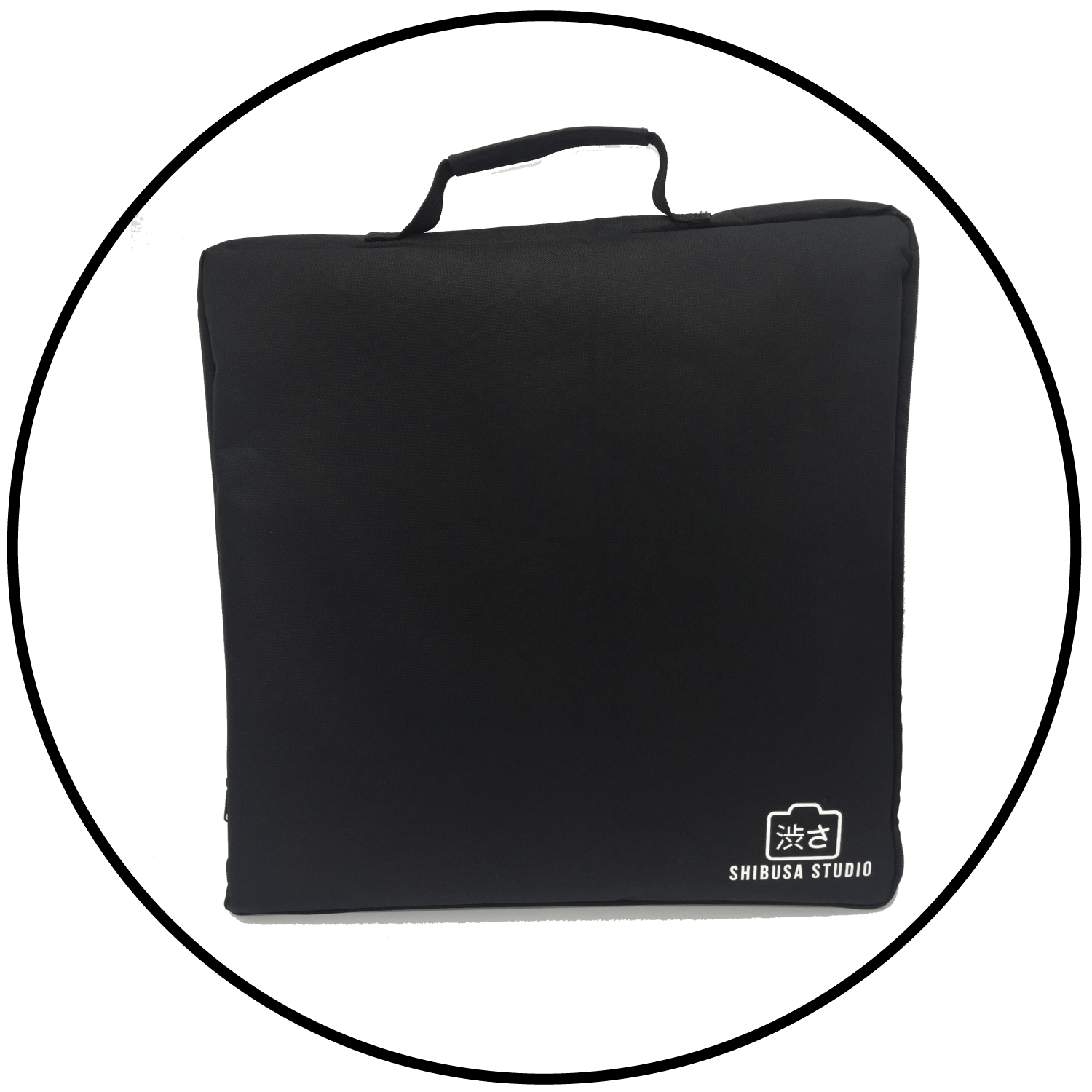 Integrated LED Lightstrips
Six brightness levels for flawless lighting on every shot.
Interchangeable Backdrops
Switch from a white background to black and back in seconds.
Mini-USB Power
It's easy to power up your photo kit in the office or on the road.
Ultimate Portability
Your photo kit travels with you, so the world is your photo studio!
Blow your customers away with hyper-realistic product photos: